GEO-DRILL-TOOLS

Hard Metal
Drilling- and Rock Tools
About us

Our company expanded in 2005 with the development and construction of industrial and equipment components for the processing industry, as well as in the subcontracting sector of wear tools for special civil engineering, road construction, well construction and tunneling, as well as in the agricultural sector. Drilling and rock tools for geological applications, as well as drilling for oil, gas and water resources are the focus of our field of action. Our main products include tungsten carbide step chisels, round shank chisels with holders, welding wings, carbide cutters for hollow augers, clay cutting edges, pilot bits, flat teeth and holders
.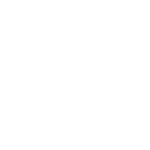 Construction and development
We are happy to discuss your projects with you personally or directly at the construction site.
Special tools, as well as specific components, are designed and developed at short notice, according to technical requirements.
Prototypes can be produced and presented promptly in order to ensure the final release for series production as soon as possible.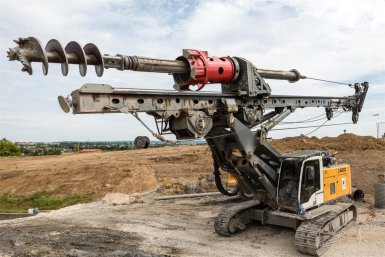 Geological drilling
You are seeking professional support to realize profound geo-political projects? Contact our customer service for the following construction projects
– petroleum
– Exploratory drilling
– Natural gas wells
– geothermal drilling
– Well drilling, pump service, taking water samples and analysis
– Exploration Drilling, Core Drilling and Anchor Drilling in Soil Grades 1-7
– deep drilling
– Drilling and installation of inclinometers and groundwater measuring points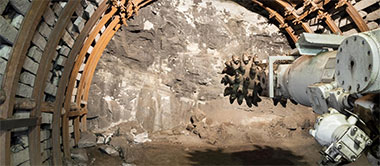 You can find our product categories here: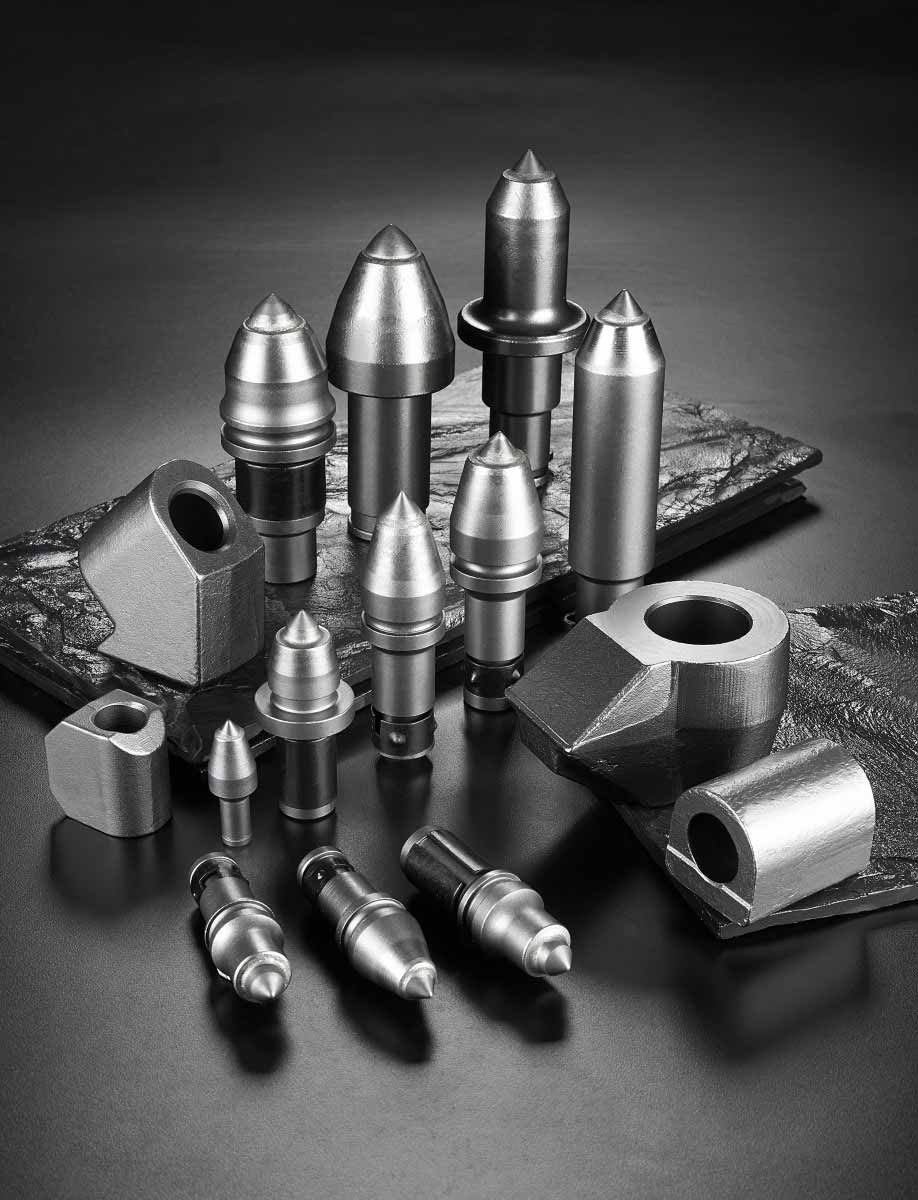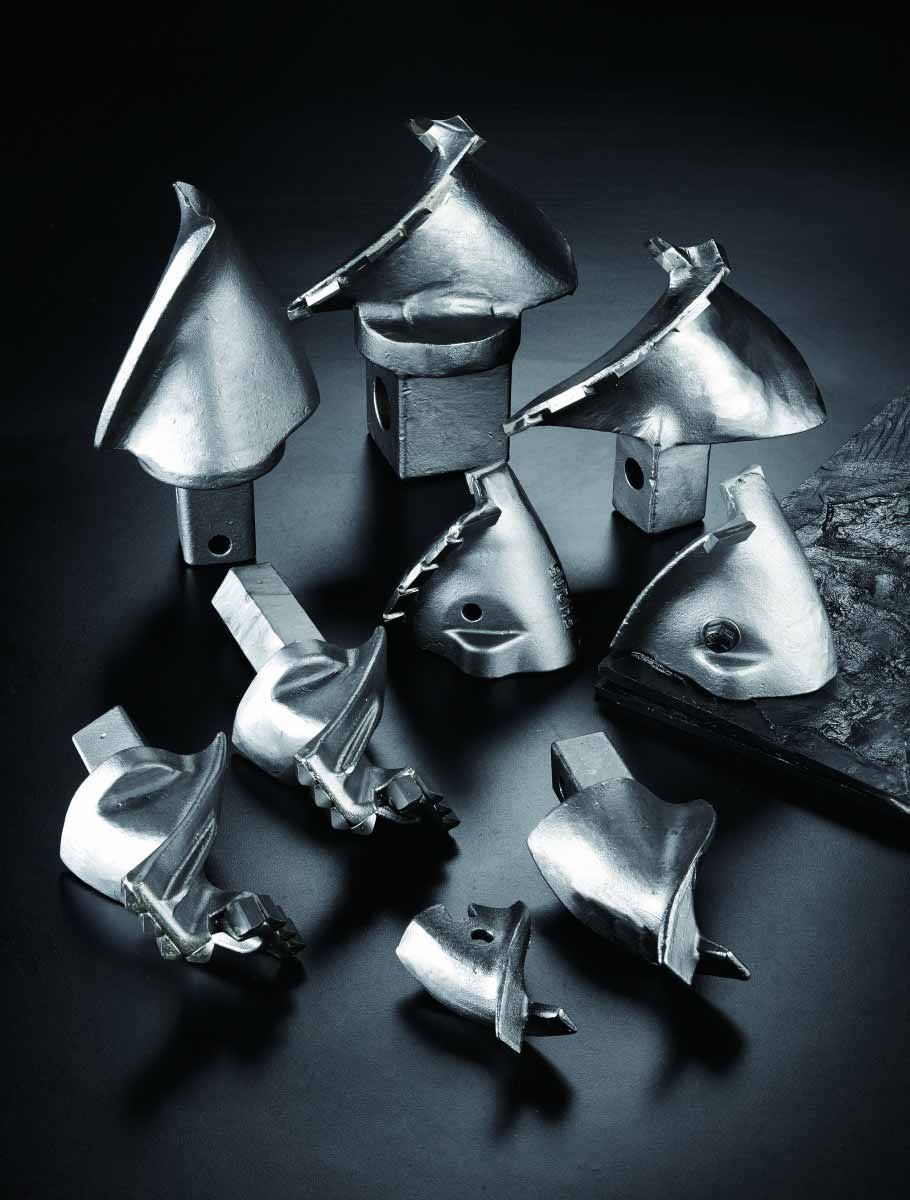 Stufenbohrer,
Stufenmeissel,
Flügelmeissel
Tonbohrwerkzeug
Felsbohrköpfe
Rundschaftsmeißel
und Halter
Flachzähne
und Halter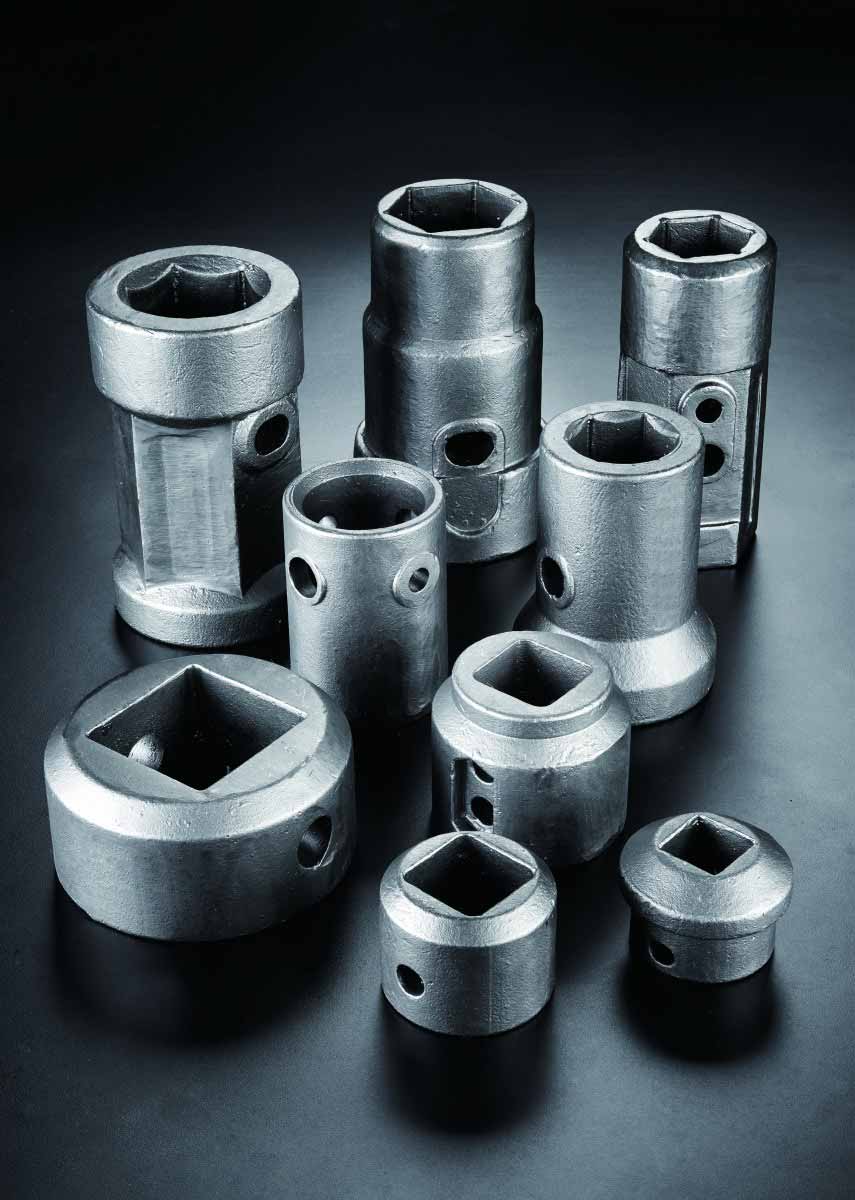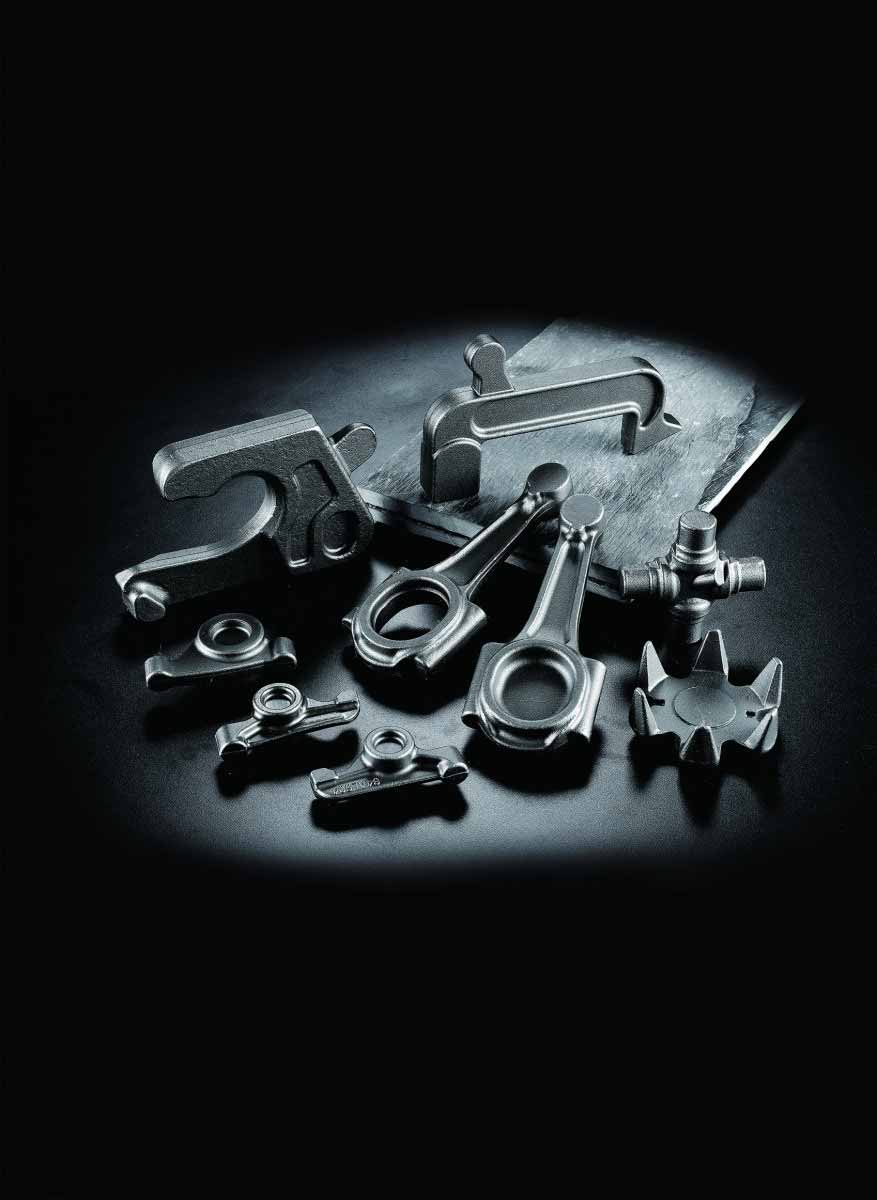 Holzindustrie
Werkzeuge
Baggerzähne
/Adapter
Vierkantnaben
Sechs- und
Schmiedeteile
Ringe
Scheiben und